Who

are we?

Mashoom was born out of organizing a university racing team; every year they had to design and build a single seat racing car and every year data management was a huge problem. Every solution was too complex, too expensive, too rigid and building your own was simply deemed impossible.

Gradually, Mashoom has proved these opinions wrong; software can be simple, it can be effective, it can be friendly to use and it can be available to all at a fair price. This can all co-exist with a simple business model that respects complete data privacy and puts security first.

From this starting point, we have developed modules that address a wide range of use cases. The same mentality runs through everything we do:

We are here to get a job done for our customers, no funny business.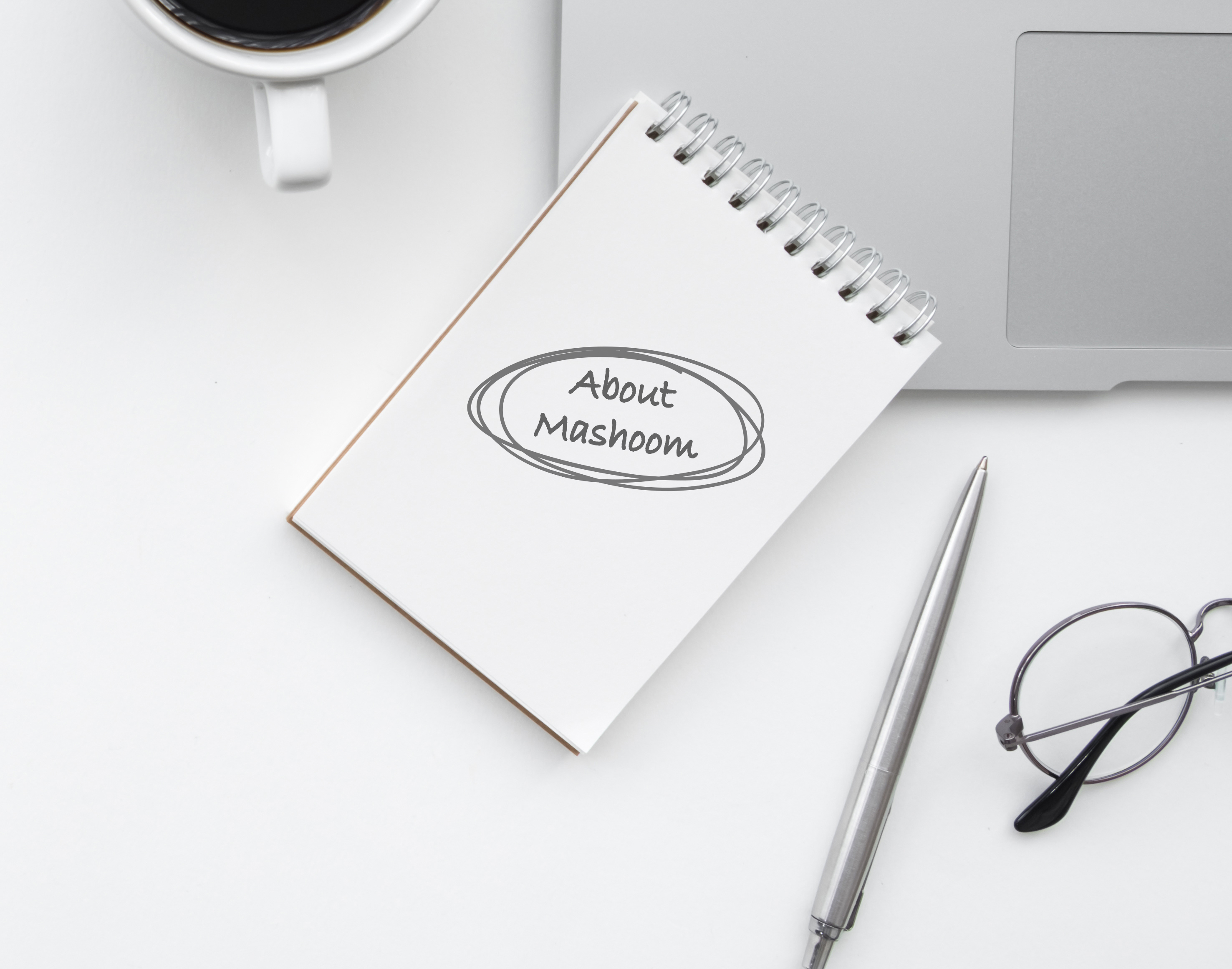 Our team
Jamie Robinson
Founder and CEO
Jamie was part of the university racing team (at University College London) for 4 years whilst studying for his degree in mechanical engineering. Never willing to accept an answer without evidence, Mashoom was born to answer "why is storing information always so difficult, or ineffective, or expensive, or need 2 weeks training". After countless hours writing code, talking to professionals and deploying Mashoom in work places, he still has no good answer.
Alex Blakesley
Project X Lead
Alex graduated from UCL in 2019 with a Masters in Engineering, and immediately joined peer-to-peer lending firm Loanpad as Lead Software Engineer having worked intermittently for them throughout his final year at university. He gained a large amount of his coding expertise whilst developing virtual reality (VR) software at university. His software allowed engineering students to visualize and interact with their designs in a 3D environment instead of on a 2D computer screen. Alex continues to work on this project, with the end goal of allowing the full assembly of designs in VR. Alex has a strong ethos of simplifying user interface, facilitating ease of process and system integration, whilst prioritizing robust compliance and data protection.
Jasmine Ruske
Business Development Manager
Jasmine studied (MEng) Civil Engineering with Architecture at City of London University, and has since worked as a Geotechnical Engineer, Project Manager and Real Estate IM. Having worked on projects such as Battersea Powerstation, Bank Station, medium sized residential developments and with commercial properties, she understands the need for flexible, secure and cost effective data management systems within the engineering and construction sectors. Jasmine joined the Mashoom team with the vision to help companies solve their basic data needs without restrictions and to understand the requirements of businesses when it comes to data management.
Jacob Aboody
Creative Design
Jacob has been in the creative sector for almost 20 years leading brands and design departments for numerous companies. Jacob is always looking for new and exciting ways to add an edge to how a user views a companies brand and visuals. From logos creation to UI's, videos to image manipulation, Jacob has an full range of abilities in all areas within the design sector.
Want to
get in contact?
Fill in this form and we will get back to you ASAP.
We will not send you any other emails other than to respond to your query.
Thank you for getting in contact, one of the team will respond shortly.