Simple, safe and straight to the point
Originally developed for engineering students, Mashoom was created to efficiently organize and store files for multiple users working on the same data. We have evolved into a platform that offers the average user simple storage and navigation through CAD data, projects files, shared documents and much more.
Powerful, yet simple
We built Mashoom for large teams in advanced applications, whilst keeping it simple enough to be applicable to individuals. This attitude is great for both use cases; large projects get simple, intuitive interfaces that have the power to do everything they need. Small projects know that if needed, Mashoom can grow to meet their every demand.
This means whether you are a single user storing/sharing personal files, or you are a large corporation with multiple departments, Mashoom is your perfect solution.
Security done properly
In the modern age, cyber security is a complex issue; security features balance ease of use against their effectiveness. We acknowledge this by providing a simple base level of security to all our users, then provide advanced features to those that need it, free of charge.
For instance, if you are sharing photos of cats with your friends, you may feel a weak password and the ability to keep a computer logged in is OK for the users of your account. If you are storing sensitive personal details about your customers, then you can enable two factor authentication, file virus scanning, enforce strong passwords and disable "remember me".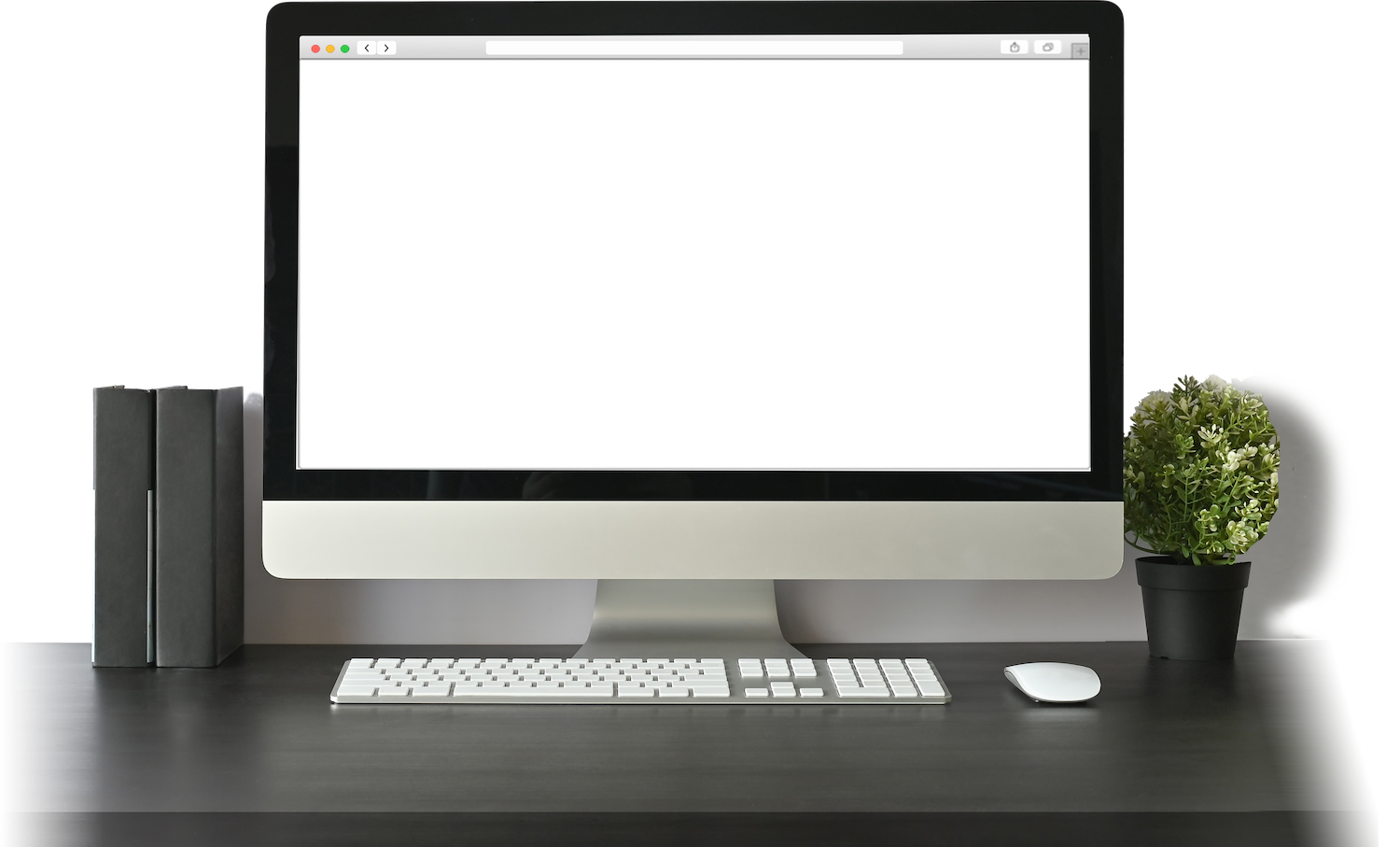 What you won't find elsewhere
Charged by use, not number of users
Charging per user leads to password sharing and barriers for inviting people to use your account. Instead we charge based on a range of metrics that capture how much the account is being used.
Invite everyone, if they don't use it, it won't cost you anything. Due to this model, in a real use case Mashoom is roughly a tenth of the price of an equivalent Dropbox solution.
Built for one, given to all
Mashoom has been built by meeting the needs of genuine use cases. Every Module has been made in close collaboration with a professional partner that uses the solution themselves.
Every feature has been tested on the ground and finely tuned to make it as awesome as possible. You can benefit without any of the hard work!
No funny business
We are here to provide you data solutions that are transparent, reliable and straightforward; these things shouldn't be complicated.
We never share data without your consent. We go as far to say as we only do what you are expecting us to do.
Some of the people we have worked with...